We strive to meet or exceed compliance with all current environmental regulations.  We accomplish this goal by maintaining an ongoing relationship with HRP Associates, Inc. of Farmington, Connecticut, an environmental consulting firm that is knowledgeable about all federal, state, and local environmental regulations.  The changing regulatory climate sometimes makes compliance a demanding challenge, but our strong relationship with HRP enables us to achieve effective environmental policies.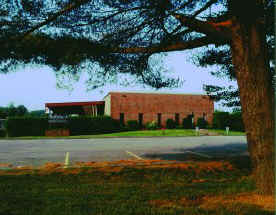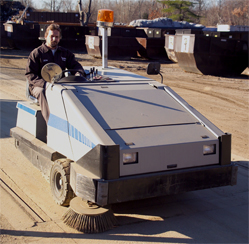 Our employees are trained to continually monitor the workplace to prevent any occurrences that might adversely impact the environment.  At Mattatuck, we work hard to keep our facility clean and environmentally sound.  Our plant, and even our street, is power-swept daily to ensure that the facility remains clean.
We recently installed state-of-the-art cement pads - equipped with oil and water separators - in the steel yard.  These will protect the environment from contaminants leaching into the ground.  All scrap in the ferrous operation will eventually be stored on pads to provide a secure containment barrier.  Our concern for the environment translates into ongoing efforts to improve our methods of operation.